CANCELLED
BikeFest 2022
BikeFest Postponed Until Next Year
Dear Friends of BikeFest,
After thoughtful deliberation, the Carolina Tarwheels Board and BikeFest Committee have decided to cancel Saturday's BikeFest event due to weather. While light rain can make for a refreshing ride, downpours and heavy winds do not.
Safety is our priority, and a fun experience is also important to us. With Hurricane Ian bringing foul weather our way, we cannot guarantee safety or fun. Many area vendors (like restaurants, etc.) are anticipating closures. Also, BikeFest receives municipal and sheriff support for our ride, and we want to make sure those resources are available for any storm-related issues.
Even if you didn't register for BikeFest this year, we still wanted to let you know, as sometimes people show up day-of or may have used a different registration email. Our website will be updated with details this morning.
Please stay safe out there,
BikeFest 2022 Committee
CANCELLED
Saturday, October 1, 2022
Hillsborough, North Carolina.
Scenic rural vistas along quiet country roads.
Historic farmsteads and rustic churches. The pastoral heritage of the Piedmont.
Promote cycling in North Carolina.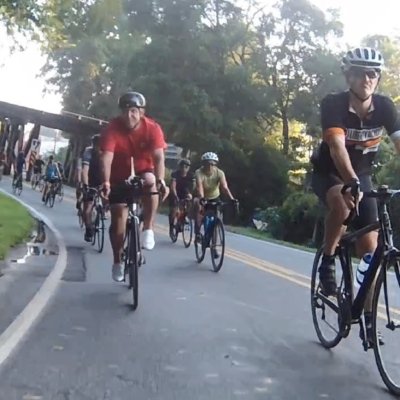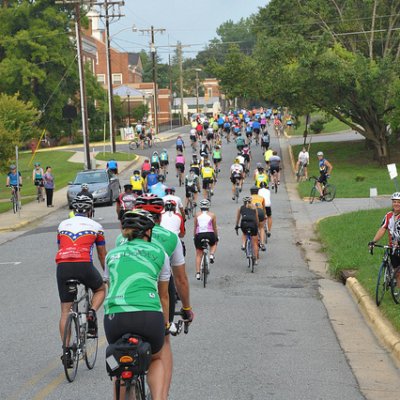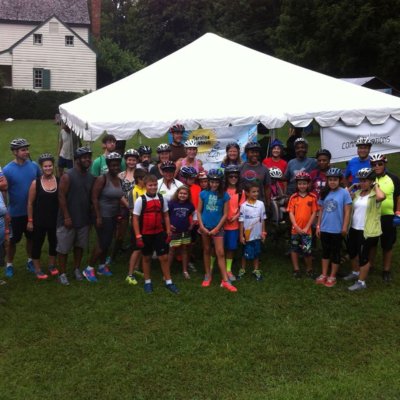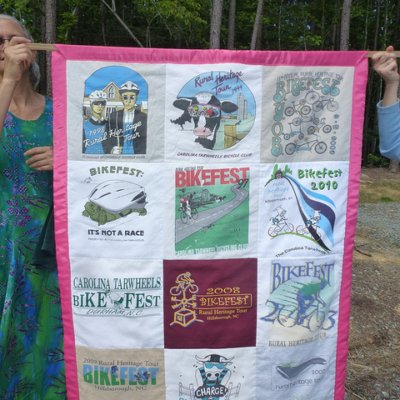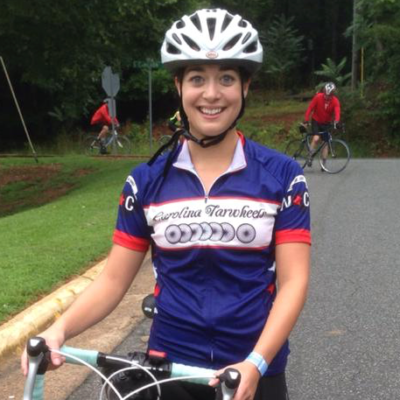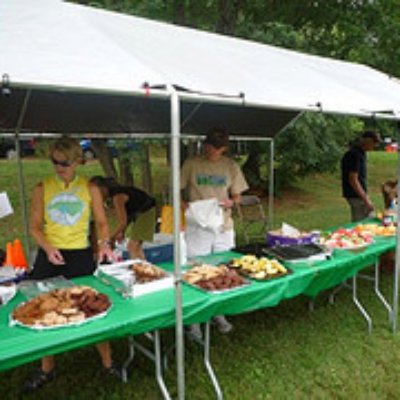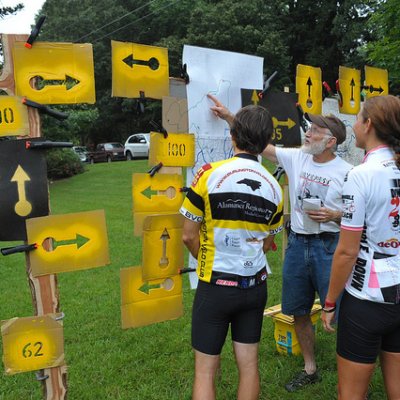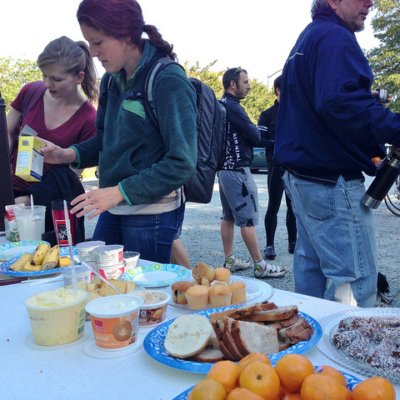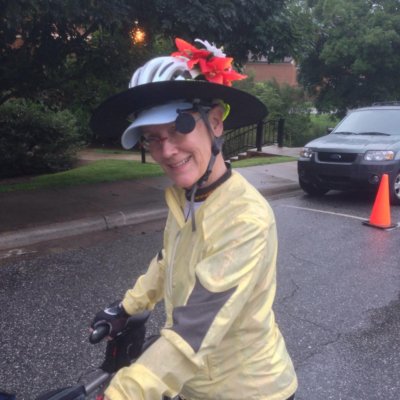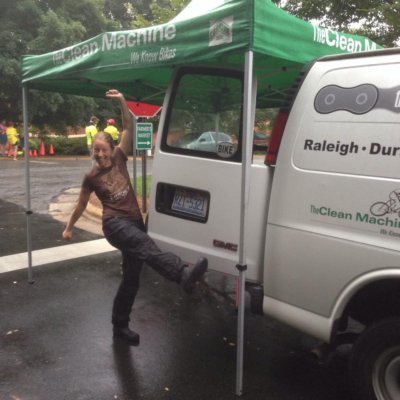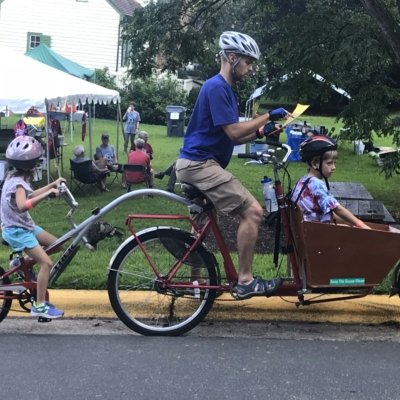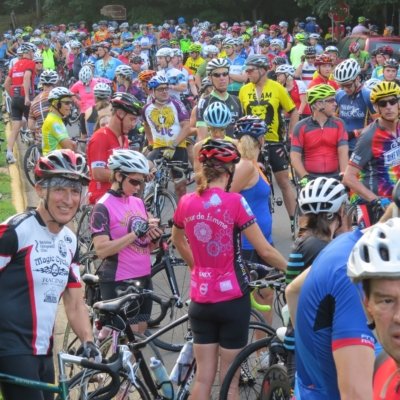 ---
About BikeFest
BikeFest Grant Recipients
BikeFest Routes
BikeFest Fees & Dates
BikeFest Registration
BikeFest Schedule
BikeFest Safety
BikeFest Visitors Information
BikeFest Sponsors
BikeFest Volunteers
BikeFest Contact Info
BikeFests Past